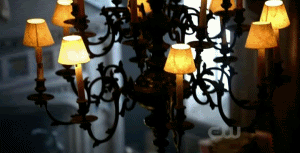 Hello everybody. I'm glad to see you in my journal. But this journal is friends only. 90% in russian, 10% in english (my graphics posts).
If you like my icons, textures and etc., try
patterns_on_ice
.
Some information about me you can find in my profile.
If you want me to add you, please write a comment there.